Dear Christian Indies,
A few weeks back, we were supposed to have a world-building episode, but circumstances prevented us. Instead, we had a terrific discussion about what it is like for a "pantser" to do National Novel Writing Month! It was a great, spur-of-the-moment discussion, but now, just as NaNo kicks off, we're ready to get into the business of world building.

Join us this week as we walk you through the particulars of building a believable world for your characters!
See you there,
Jamie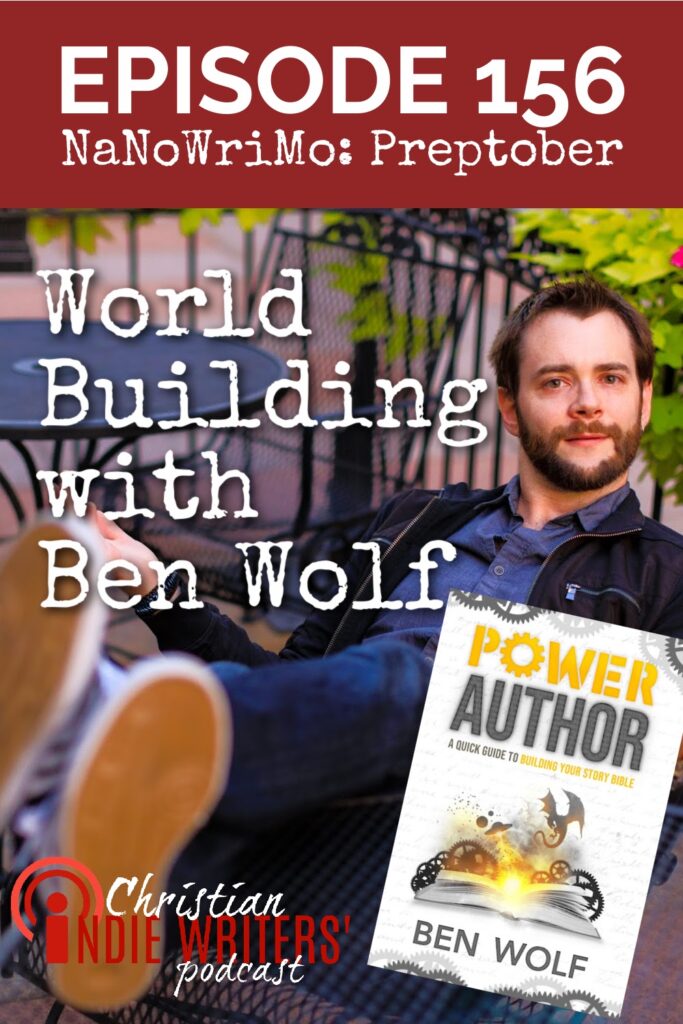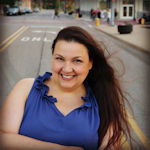 Jenifer Carll-Tong is the best-selling author of historical Christian romances and co-host of the Christian Indie Writers' Podcast.