Dear Christian Indies,
After having Becca Syme on the podcast and realizing the potential of harnessing our top five traits, we four hosts were more inspired than ever to set and achieve goals for the podcast! So, we have a list of Top Ten Tips for Productivity to share with you on this week's episode!
In the interest of transparency, we want you to know we're sharing with you from a place of need, ourselves. We struggle, as many of you might, with finding the energy or motivation to do the things that need to be done – the parts of the business nobody likes doing. And isn't that the secret to productivity?
In that spirit, the Podcast hosts are on a mission – to motivate themselves (and you!) to really "take care of business" in 2021, starting with compiling the best tips we can find for being more productive as a writer. That's right, we're going to figure out the "secret recipe" to really checking off the boxes on the old "to do" list, and really making some major strides along our individual journeys to publication – and beyond!
Finally, Indies, in the spirit of moving forward, yet not getting out of balance, we'd like to give you a moment – permission, if we may be so bold, before we share our productivity tips with you. Please, sister in Christ, Just take a moment to meditate on Psalm 46:10.
Just breathe.
Just be still.
Know that He is God.

There! Now you have done one of the most productive things a mom/wife/sister/friend/companion/employee/boss could do for the people who rely on her.
See you on the show,
Jamie
PS – As a special treat, I'm including here my writing sprint, as created during a livestream on my Facebook page! You can CLICK HERE to read the entirety of the text on my website, www.writingshorts.net. That's also where you can subscribe to get alerts of when my next book launches! See you, soon!
Video won't load? CLICK HERE to watch!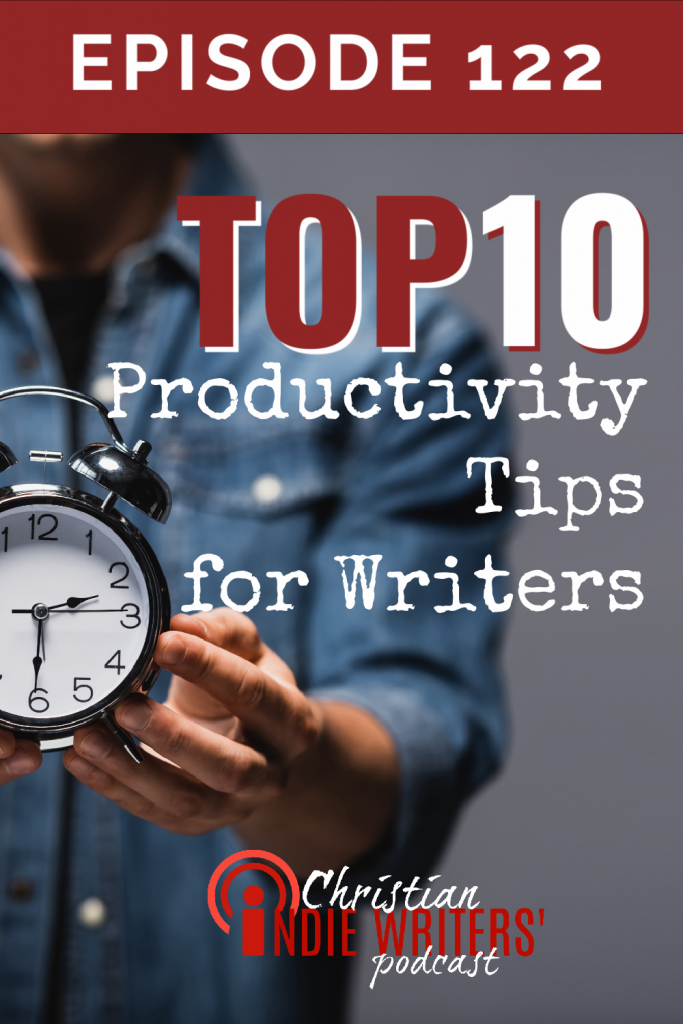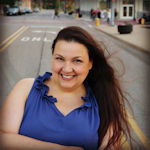 Jenifer Carll-Tong is the best-selling author of historical Christian romances and co-host of the Christian Indie Writers' Podcast.