Dear Christian Indies,
Someone at work tried to give me a planner.
When I finished laughing, I politely declined.
She then asked me if I knew anyone who would want it, and I said, "no," but suggested she put it in the white elephant gift exchange for our company Christmas party.
Unfortunately, she said she'd already offered it to everyone we worked with and had been refused.
So, if you are someone who just does not use a planner, never fear—you are not alone! There are many of us out here who do not find them useful as we plan our lives.
How then, you might ask, do we keep our lives organized? How do we remember appointments or commitments?
More importantly, in what way can we improve our organizational skills and goal setting if the solution does not involve a planner?
Well we on the podcast have some answers for you!
Our own Christina Cattane has embraced the truth that she is someone who does not use a planner, and has instead implemented several new techniques for getting her writing career organized for 2022. Tune in to the podcast this week to learn all about her new system, and to be inspired to make this year your best writing year ever, even without the use of a planner!
See you there,
Jamie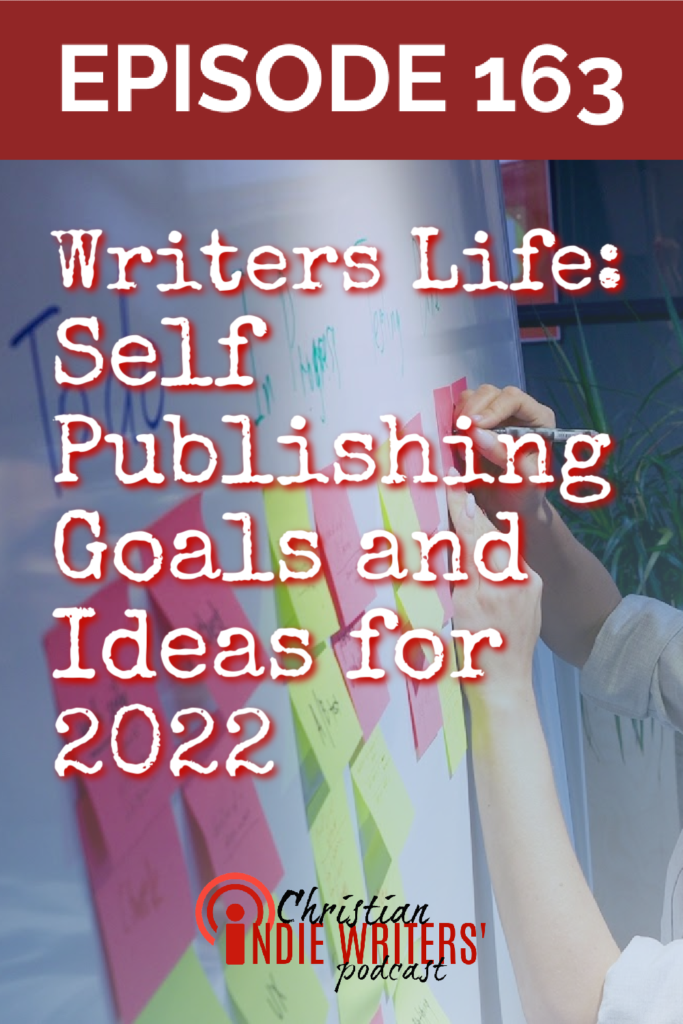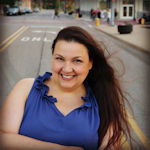 Jenifer Carll-Tong is the best-selling author of historical Christian romances and co-host of the Christian Indie Writers' Podcast.