Dear Christian Indies,
I moved to Florida three years ago, and this time of year has caused a bout of homesickness to overwhelm me each and every time the calendar moves from August to September. In my home state of Michigan, the leaves are turning color, the temperatures are falling, and the squirrels are getting plump as they prepare to hunker down for the long, cold winter.
Here in Florida, the onset of fall brings changes, too, but not in such dramatic fashion. It's still hot in Florida in September, and while there are some trees here and there that go from green to yellow, we don't get the spectacular change of foliage in our trees that I grew up witnessing each autumn. In Florida, the biggest noticeable difference between this time of year and any other is the amount of traffic on the road caused by people who have fled places like the land I love to "escape" the onslaught of wintery weather. In fact, there is an internet joke going around that the "fall color change" in Florida is witnessed on the streets and highways—in that the colors of the license plates change.
One thing that has not changed about fall is that it brings to mind thoughts of writing another novel. National Novel Writing Month happens each November, and when I was a regular participant, October was traditionally the time that I spent planning the month out, determining my best course of action for writing a novel-length work of fiction in only thirty days.
Last year, I did not participate in National Novel Writing Month. The ladies on the podcast have asked me if I intend to participate this year, and I am not sure what answer to give them. This prompted a discussion among us, as the other ladies were also not sure what exactly to think about the prospect of taking on the NaNo challenge for 2021.
Tune in this week as we try to get it sorted. We're calling it our "prepping for Preptober" episode, as we not only force ourselves to commit (or not) to writing this November, but also endeavor to help you decide what kind of mindset you need going into such a challenge, and what tools will be important as you get out the calendar and prepare for National Novel Writing Month.

See you there,
Jamie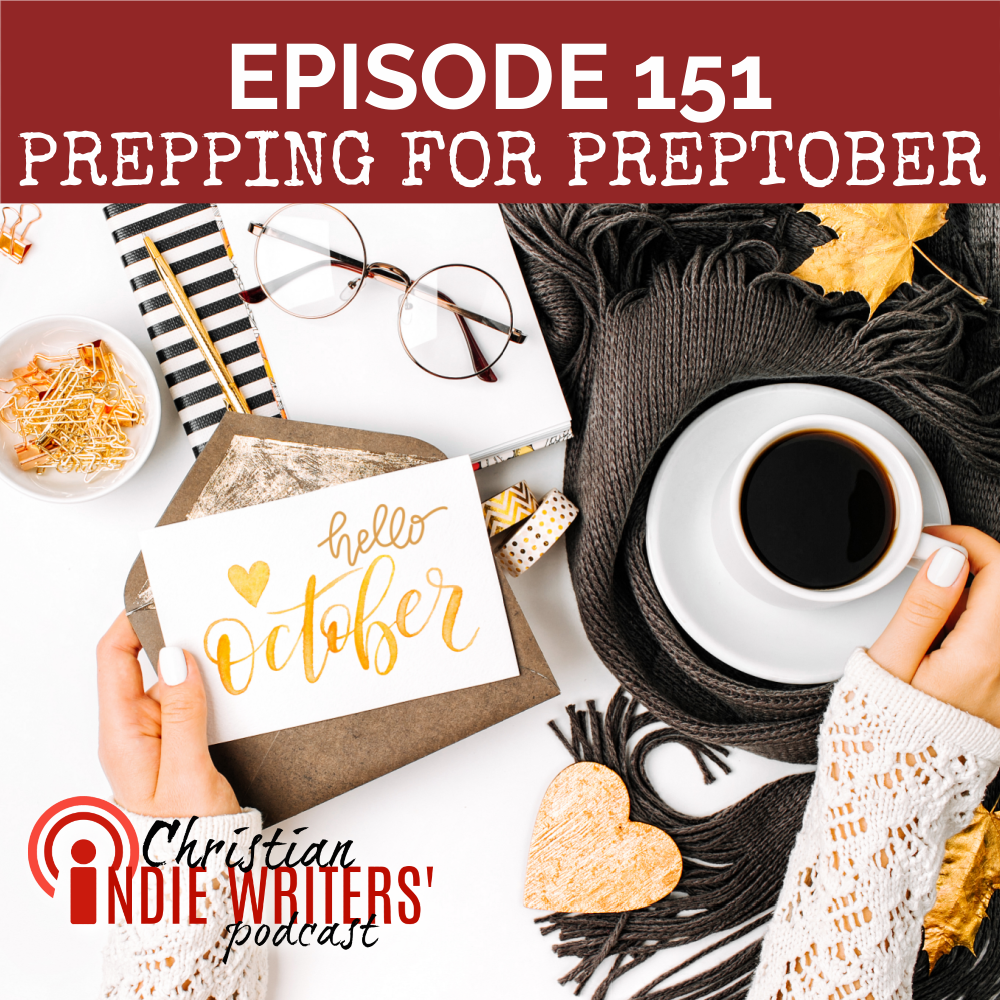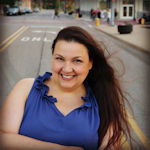 Jenifer Carll-Tong is the best-selling author of historical Christian romances and co-host of the Christian Indie Writers' Podcast.