Dear Christian Indies,
This week, we're talking SEO.
Any guesses as to what this might be?
A model of car?
An abbreviation for a corporate position?
No, SEO stands for "Search Engine Optimization," a phrase which may intimidate many. For one thing, many beginning writers may not even know what is meant by the term, "search engine."
This week on the podcast, we are delving into the mystery that is Search Engine Optimization, with the intent of giving even the newest writers the fundamentals they need to improve their website traffic and grow their author platform.
See you there,
Jamie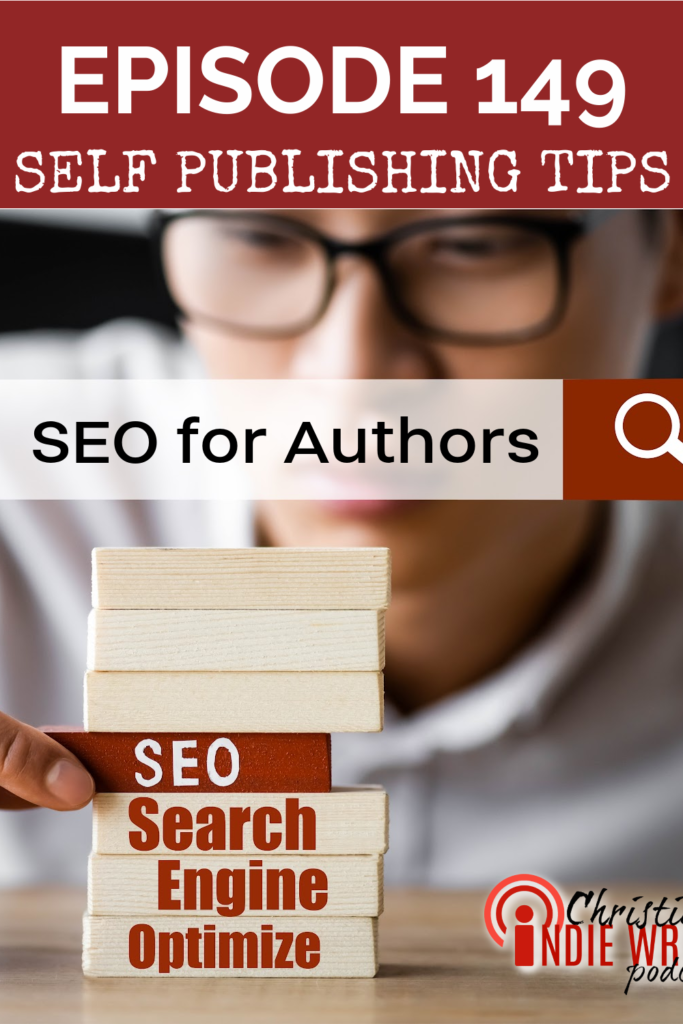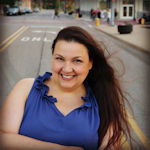 Jenifer Carll-Tong is the best-selling author of historical Christian romances and co-host of the Christian Indie Writers' Podcast.