Hey Christian Indies,
When Christina Cattane set forth to choose a narrator for her number 1 bestselling book Lost in the Land of the Midnight Sun, she was determined to get a voice as authentic to her narrator voice as possible. She didn't think her odds were great – there were many dialects represented in the audiobook world, but not too many who claimed to read with an authentic Alaskan dialect.
Sure enough, God provided just as she needed it – not only was the narrator of Alaskan Heritage, she also was a native speaker of the athabaskan language.
It might seem like a miracle that Tina found the narrator that she did, and we wouldn't disagree. But we do know that sometimes a miracle is nothing more than the conclusion of diligent effort in a continuous direction, so we're going to point you in the direction of finding the perfect narrator for your own book.
See you there!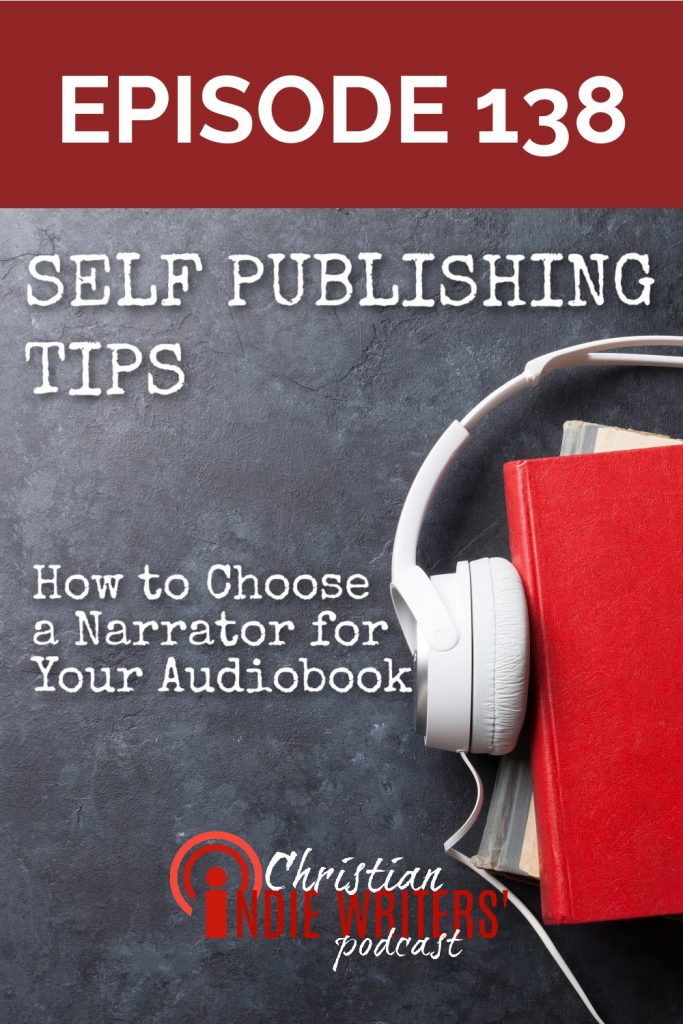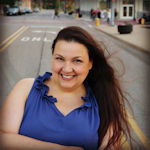 Jenifer Carll-Tong is the best-selling author of historical Christian romances and co-host of the Christian Indie Writers' Podcast.