There are typically three reactions when you ask folks about utilizing group management software:
"I use Trello! It's the best!"
"I use Click-up! You Trello people will never convert me!"
"What is project management software?"
Each of these sentiments is represented in our writing group, as well as a sort of half-interest in the whole subject expressed by yours truly. But once I started playing around with my Click-Up account – which I had started months previously in an earlier, much more misguided flurry of activity – I started to see the potential for not only improving communication between all of us on the show, but also for increasing my personal productivity.
Now I'm looking forward to Friday's face-off: Rhonda and Tina have both been tasked to "pitch" to Jen and I the best project management software for our show. Rhonda will be representing team, "Click Up," while Tina will be coming armed to convince us Trello is the way to go.
Who is going to win this grudge match? Tune in and find out!

See you there,
Jamie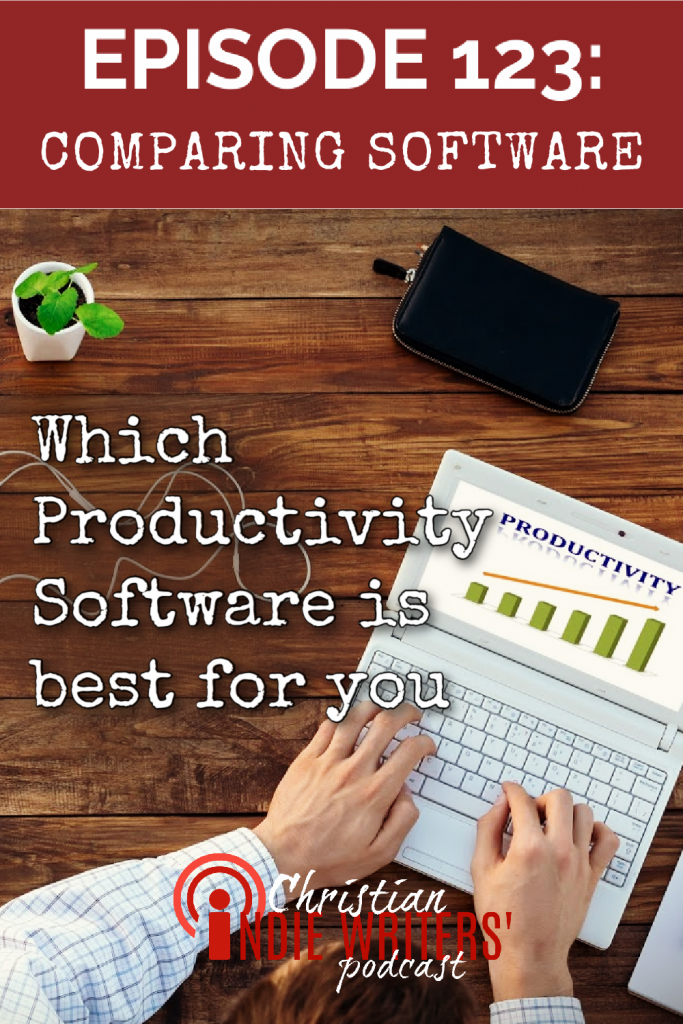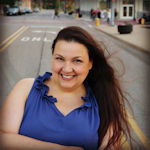 Jenifer Carll-Tong is the best-selling author of historical Christian romances and co-host of the Christian Indie Writers' Podcast.