Hey there, Christian Indies!
I am here to woo you back!
It's been a long time since we reached out to you all – but that's only because we've been being holly-jolly with our friends and family. (Can you blame us? I mean, you've seen Teddy.) Now, I'm here to woo you over to your Friday "happy place!" That's right – The Christian Indie Writers are back on 1/08/2021, for another year filled with information, encouragement, support, (and shenanigans!), to accompany your journey toward publication!
I wish I had some "fun and games" to offer as an enticement to get you all back this Friday, but that would have required some planning over the vacation period (bwa ha ha!). And, what with resolutions being what they are, my go-to bribe of candy is out of the question. (Too bad – something sweet may have helped to soften the blow.) Oh well, ready or not – it's time to dust off the planners and get down to the business of 2021!
"Hooray!" You may be saying – chomping at the bit to "get back." Perhaps you've already forged ahead on your own or with your local writing group – we are a whole week into the new year after all!
But maybe you feel more like,"Did somebody say "the *b* word?!" ICK! I'm still in vacation mode!" I know I feel this way. I mean, just thinking about the bus- ahem, "official" end of all things writerly gives me a major case of the "yucks." If this is you, too – never fear! Simply tune in to the podcast for the next couple of weeks! The ladies will walk alongside you (and me!) as you formulate your plan to move forward, making the process as painless as possible!
First, we'll discuss whether writing is a hobby for you, or if it is a career, and what that means going forward. You'll learn lots, including what's important to consider when it comes to investing financially in your new venture. Then, we'll be taking a look at creating a business plan, taking the "sting" out of that nasty *b* word and tackling the H.U.G.E. job of getting a writing biz up and running, one step at a time!
You won't want to miss either of these fantastic episodes, geared specifically toward making sure all Indies feel firm-footed and well-equipped as we continue the writing journey into 2021! So fire up the laptop, and – if you're feeling especially ambitious – put on some pants! (I might!) Then, join us this Friday at 10 am Eastern for our first episode of the brand new year!
See you there,
Jamie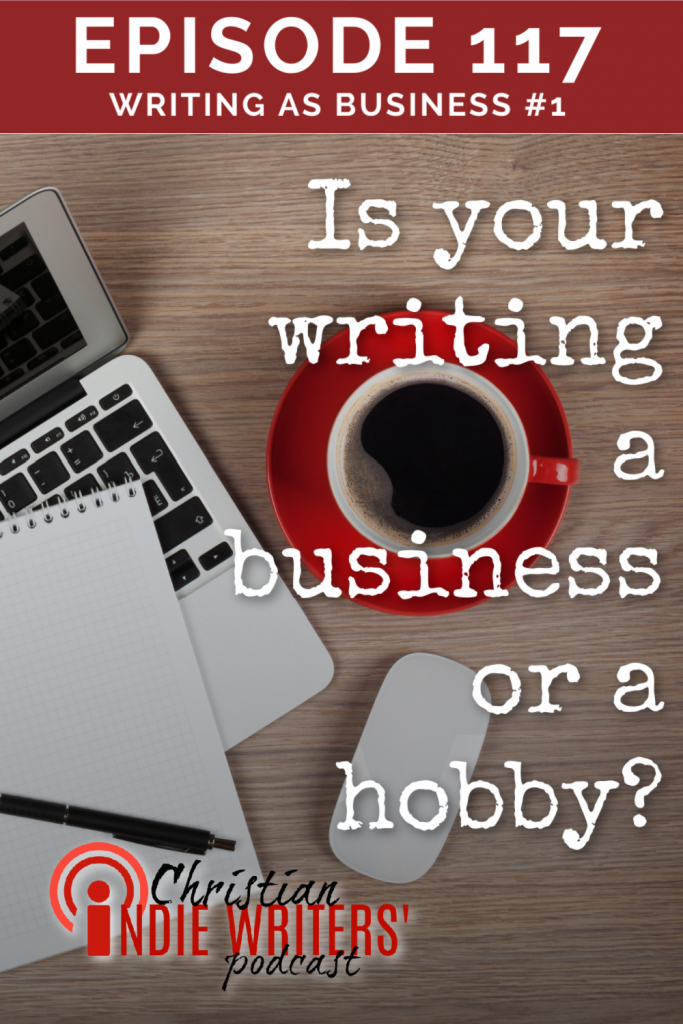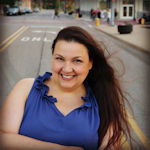 Jenifer Carll-Tong is the best-selling author of historical Christian romances and co-host of the Christian Indie Writers' Podcast.