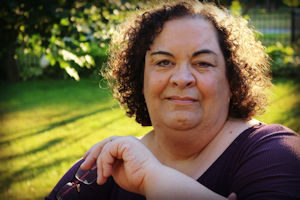 Christina Cattane is a Christian Indie Writer who writes stories set in Alaska and other exotic locales.
She is currently writing a novel called 'Lost in the Land of the Midnight Sun' which falls in the Christian Dystopian Fiction genre, but she also writes in many other genres. Christina, who goes by Tina (Or Tina Bambina to those in the know) is also writing multiple serial stories as content for her Patreon page.
Tina grew up in Alaska, has lived in Saudi Arabia, and currently resides in Michigan with her husband and youngest 2 of 4 kids. Her travels around the world often influence her writing.
Check out some of her writing on her Patreon page at www.patreon.com/christinacattane
Visit her website at http://christinacattane.com where you can see the progress she is making on her novel.
Or catch up with her on Facebook at https://www.facebook.com/cmcattane